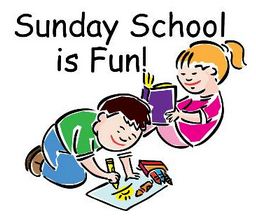 Sunday School Closing Variety Show
The children of our Sunday School are getting ready for our
2nd annual"Variety Show".
It will take place on Sunday, May 14th, right after church (Mother's Day).
We will be serving lunch prior to the children's performances.
Please come, have a delicious lunch (soup, sandwiches & cookies) and be entertained,
all for a free-will donation. Hope to see you there!
Sunday School 2017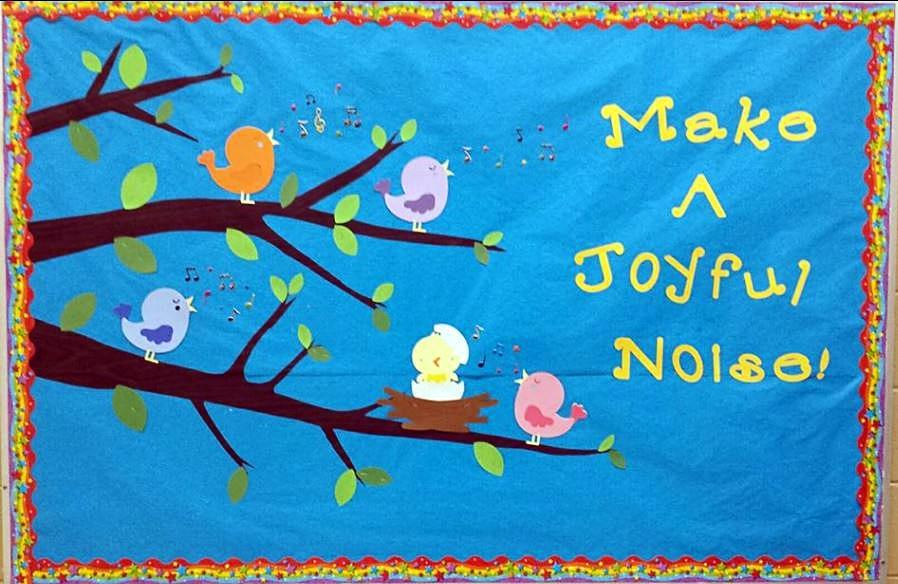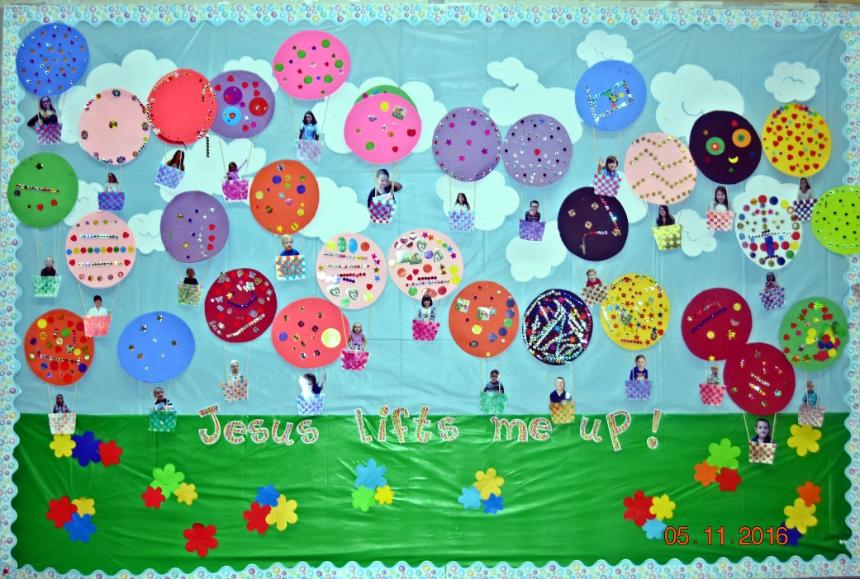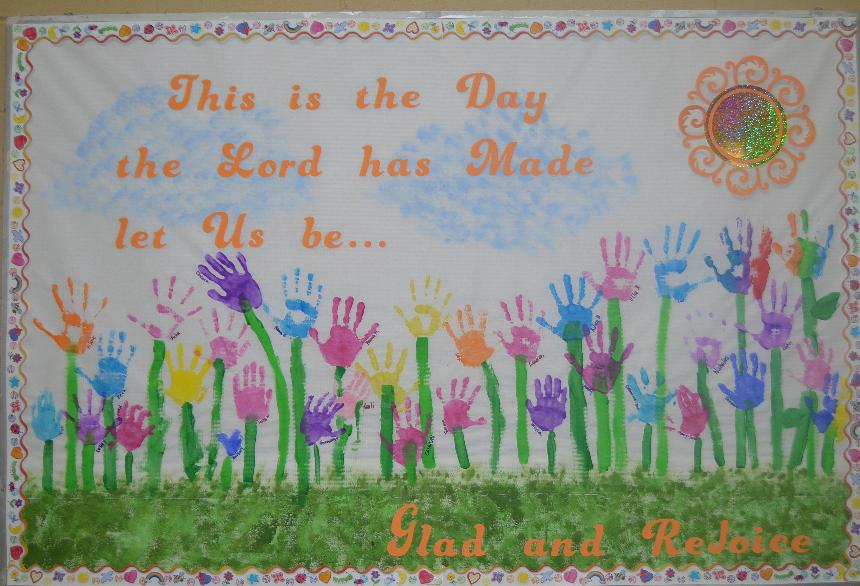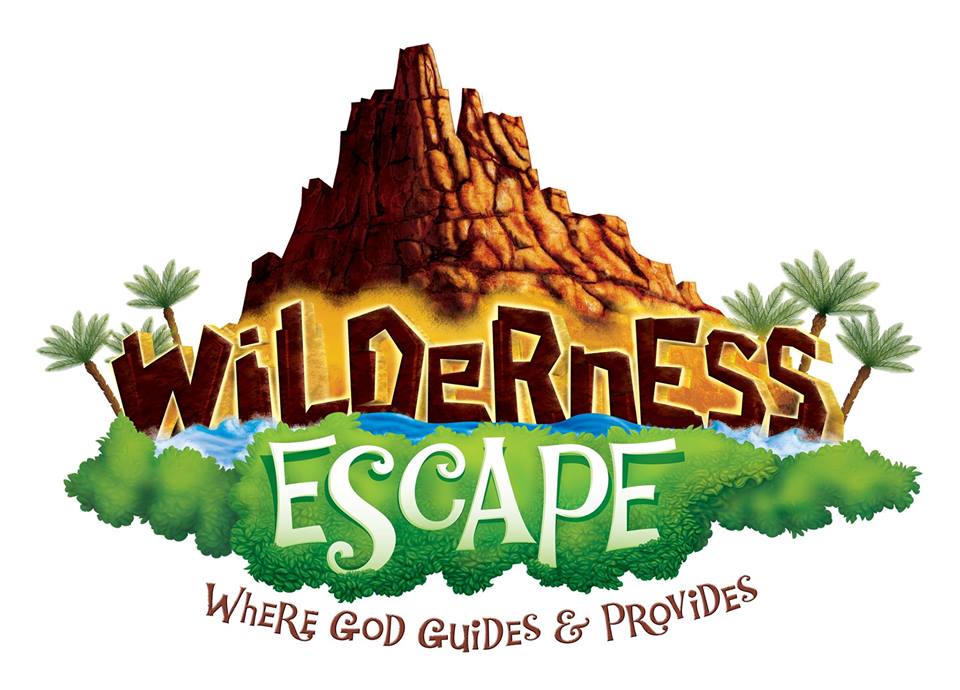 Vacation Bible School
August 10-14, 2015

Memorial United Church has just completed its second Vacation Bible School called "Wilderness Escape". It was a very successful week with about 25 children participating. Participants learned all about the journey of Moses leading the Israelites from Egypt to the promised land. A huge thank you to Kristen Milley for organizing and leading our VBS this year. Your hard work was greatly appreciated by all. Thank you also to all the volunteers, your contribution helped make the week the success that it was.