Memorial United Church
13 Church Road
P.O.Box 454
Grand Falls-Windsor
Newfoundland, Canada
A2A 2T9
Telephone/Fax:
(709) 489-6151/Secretary's Office
(709) 489-2156/Minister's Office
(709) 489-2439/Manse
Office Hours

Wednesday & Thursday
9:00 -12:00 & 1:00 to 4:30
Sunday School "Give Your Heart to Jesus!"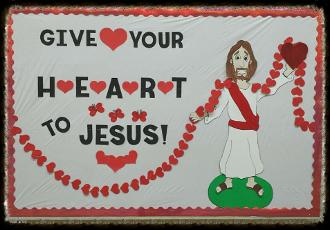 Centering Time

There`s something about it that makes sense, Lent.
You give something up and everything's more joyful.
–​ Elaine Stritch

The Scouts need your help!
We have partnered with Enactus to recycle plastic bags
and turn them into mats.
Please bring your plastic grocery bags to Church
where the Scouts will collect them to recycle
for this project.
Can you crochet?
We need your help!
While the Scouts will be making the PLARN,
we need people to crochet it together!
Come to the C.E. Centre on Saturday February 17th
at 10 am
and bring a size 10 crochet hook.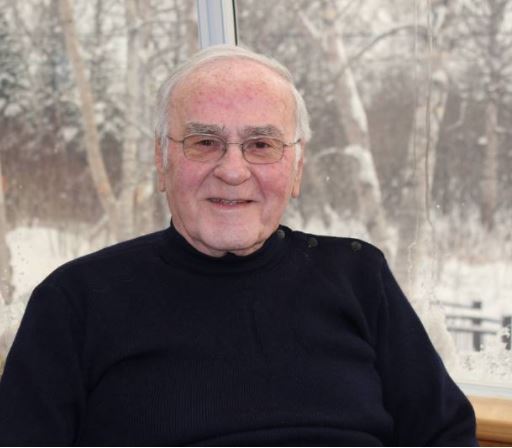 New!!
The Annual Report for 2017 is now avalable. Click on the icon below to download or read.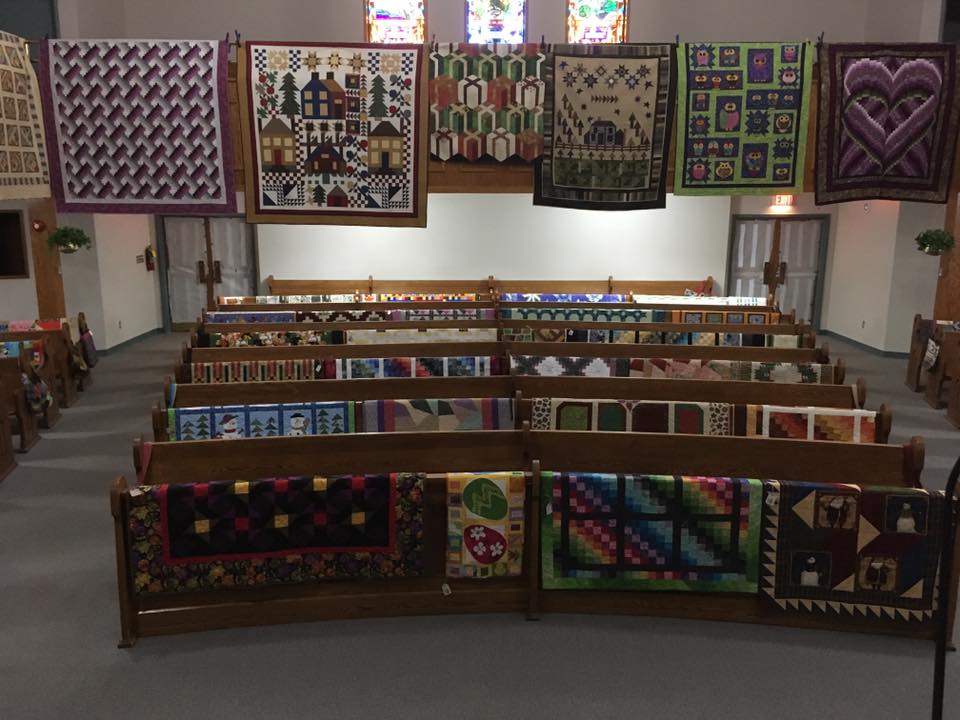 Items for church bulletin
The Church Secretary is asking that all announcements for the bulletins be submitted by Wednesday afternoon.
Shut-ins List
No longer making it out to church, for whatever reason? please call the office with their name and contact information. Reminder: If you are in hospital for any reason, Please have a family member or friend call the office or the manse and let Rev. Kim know! She would love to visit with you, but privacy laws means that she may not know that you are there.