Memorial United Church
13 Church Road
P.O.Box 454
Grand Falls-Windsor
Newfoundland, Canada
A2A 2T9
Telephone/Fax:
(709) 489-6151/Secretary's Office
(709) 489-2156/Minister's Office
(709) 489-2439/Manse
Office Hours

Wednesday & Thursday
9:00 -12:00 & 1:00 to 4:30
To make a one-time offering or to set up regular offerings click on the link below. If you are a member of Memorial United, don't forget to include your envelope # for income tax purposes.
The Christian holiday of Pentecost, which is celebrated on the seventh Sunday (49 days) after Easter, commemorates the descent of the Holy Spirit upon the Apostles and other followers of Jesus Christ while they were in Jerusalem celebrating the Feast of Weeks, as described in the Acts of the Apostles (Acts 2:1–31).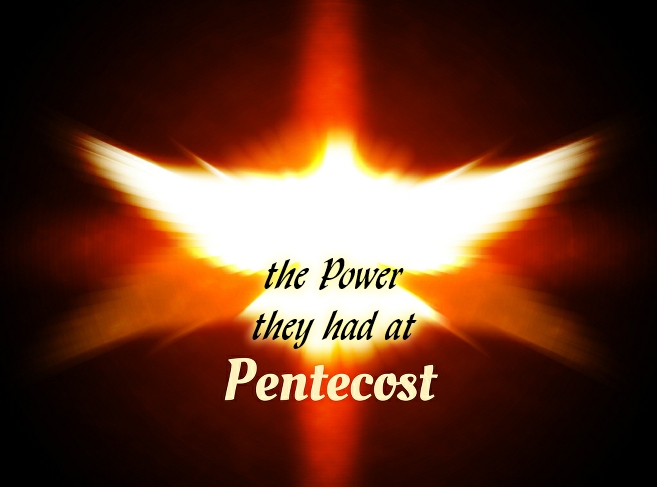 Centering Time

Hope is but the dream of those who wake.
- Matthew Prior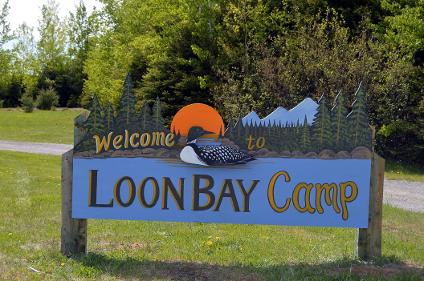 Applications for Loon Bay Camp can be picked up at the Office or call Bonnie Angel at 489-6504
Please don't forget to put your change in the Loon Bay Camp bottle on the table in the vestibule. You can also donate to Loon Bay Camp at any time. Just pop your donation in an envelope and put it in the collection plate or in the box at the office door.
Concert at Loon Bay Camp
May 17 at 7:00 p.m. Cost is $7.00.
There will be a 'Mug-Up" after the Concert.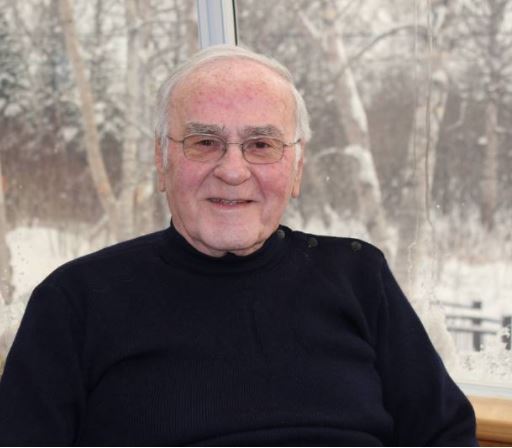 Items for church bulletin
The Church Secretary is asking that all announcements for the bulletins be submitted by Wednesday afternoon.
Shut-ins List
No longer making it out to church, for whatever reason? please call the office with their name and contact information. Reminder: If you are in hospital for any reason, Please have a family member or friend call the office or the manse and let Rev. Kim know! She would love to visit with you, but privacy laws means that she may not know that you are there.