Memorial United Church
13 Church Road
P.O.Box 454
Grand Falls-Windsor
Newfoundland, Canada
A2A 2T9
Telephone/Fax:
(709) 489-6151/Secretary's Office
(709) 489-2156/Minister's Office
(709) 489-2439/Manse
Office Hours

Wednesday & Thursday
9:00 -12:00 & 1:00 to 4:30
Centering Time

Peace is not the absence of conflict. It is the ability to handle conflict by peaceful means.
–​ Ronald Reagan
The UCW will be hosting their
annual Fall Sale and morning coffee
on
Saturday, November 18 at 10 am.
There will be items such as knitted goods, baked goods, preserves, fish cakes, fudge etc.
Please come to support the church and enjoy a morning of fellowship and treats.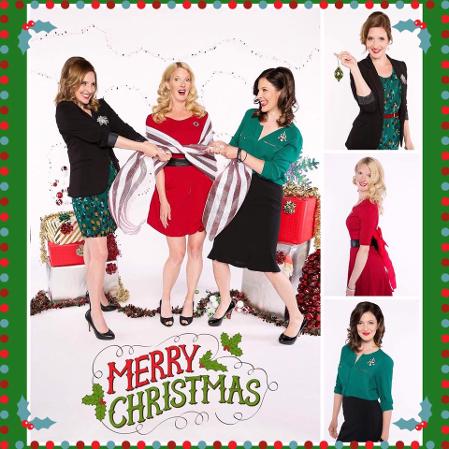 Tickets are on sale now
for the concert at Memorial United

November 24
Tickets available at Central Pharmacy,
Grand Falls Drug Store,
or at the church office on
Wednesdays and Thursdays.
Our Canadian coast to coast Christmas Tour
is now posted on our website!
More dates to be announced soon.
Very exciting! Who's comin' to see us?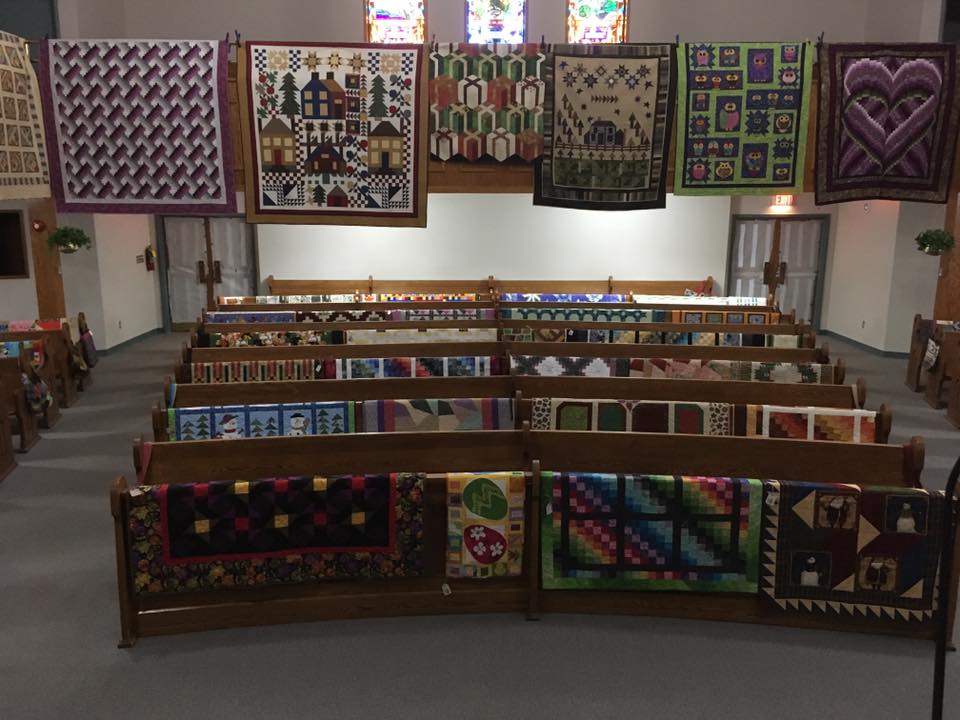 Items for church bulletin
The Church Secretary is asking that all announcements for the bulletins be submitted by Wednesday afternoon.
Shut-ins List
No longer making it out to church, for whatever reason? please call the office with their name and contact information. Reminder: If you are in hospital for any reason, Please have a family member or friend call the office or the manse and let Rev. Kim know! She would love to visit with you, but privacy laws means that she may not know that you are there.